Camping in France is highly popular with families of all ages from all over Europe. There are many reasons as to why families rank France so high on the list of holiday destinations. This include the stunning scenery, history, culture, beaches and of course the campsites.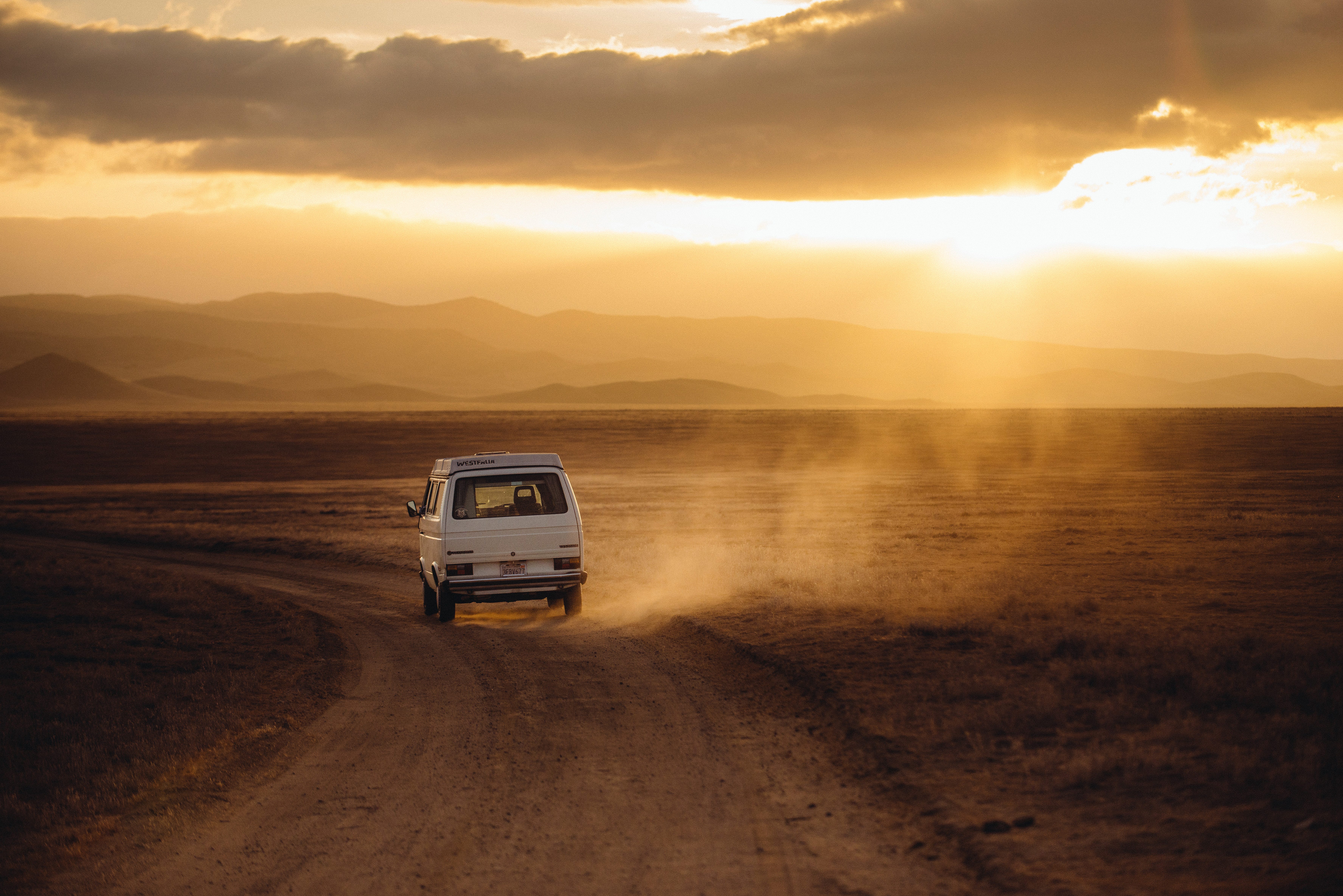 Camping holidays in France
For those holidaymakers from the UK, the main reason that France is so popular is due to its close proximity to the UK and easy links across the English Channel.
France is steeped in history and culture and it's links with the UK date back centuries. There's much to explore in the many villages, towns and cities, many of which are filled with historical buildings and monuments dating back through time.
France has an unbelievably large amount of diversity in it's terrain. Seaside resorts, mountains, valleys and much more await you on a trip to France.
The wonderful coastline has a beautiful mix of rugged rocky headlands and wonderful sandy coves and beaches which provide the perfect location for families to explore making it the perfect holiday location.
As you venture further Inland France provides a wealth of luscious green fields and ancient forests which hide the many peaceful villages and hamlets that have existed for hundreds of years.
Why camping in France?
Families with younger children are especially prone to camping as many of the campsites are only a short distance from the ports at which you land, allowing you to enjoy your holiday straight away and do away with the long car journeys and endless amounts of stops along the way.
A camping holiday in France gives you the perfect location to either stay on site and take part in as many or as little activities as you wish or to use the campsite as a base to explore all France has to offer.
Whatever you decide to do you can be sure to find a campsite to meet your taste, age, group or budget.
Campsites come in a variety of shapes and sizes and with over 9000 to choose from you'll sometimes have problems picking.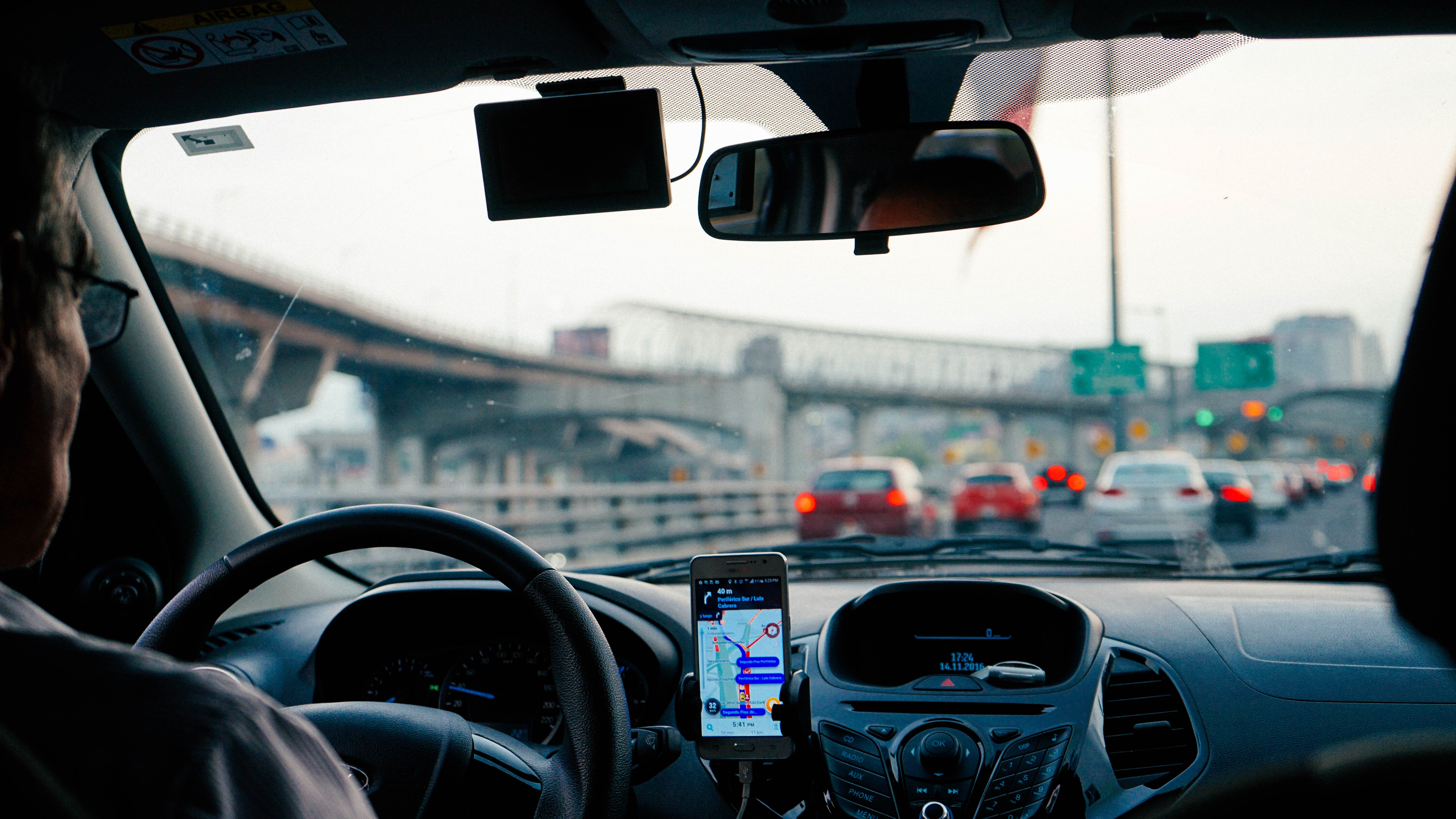 Driving in France
If you are planning on driving in France then you'll need to be aware of a variety of rules and regulations. There are a few important things to remember and also take with you including remembering to drive on the right, GB Stickers, Headlight converters and much more. Avoid the pitfalls of motoring in France by visiting this handy website.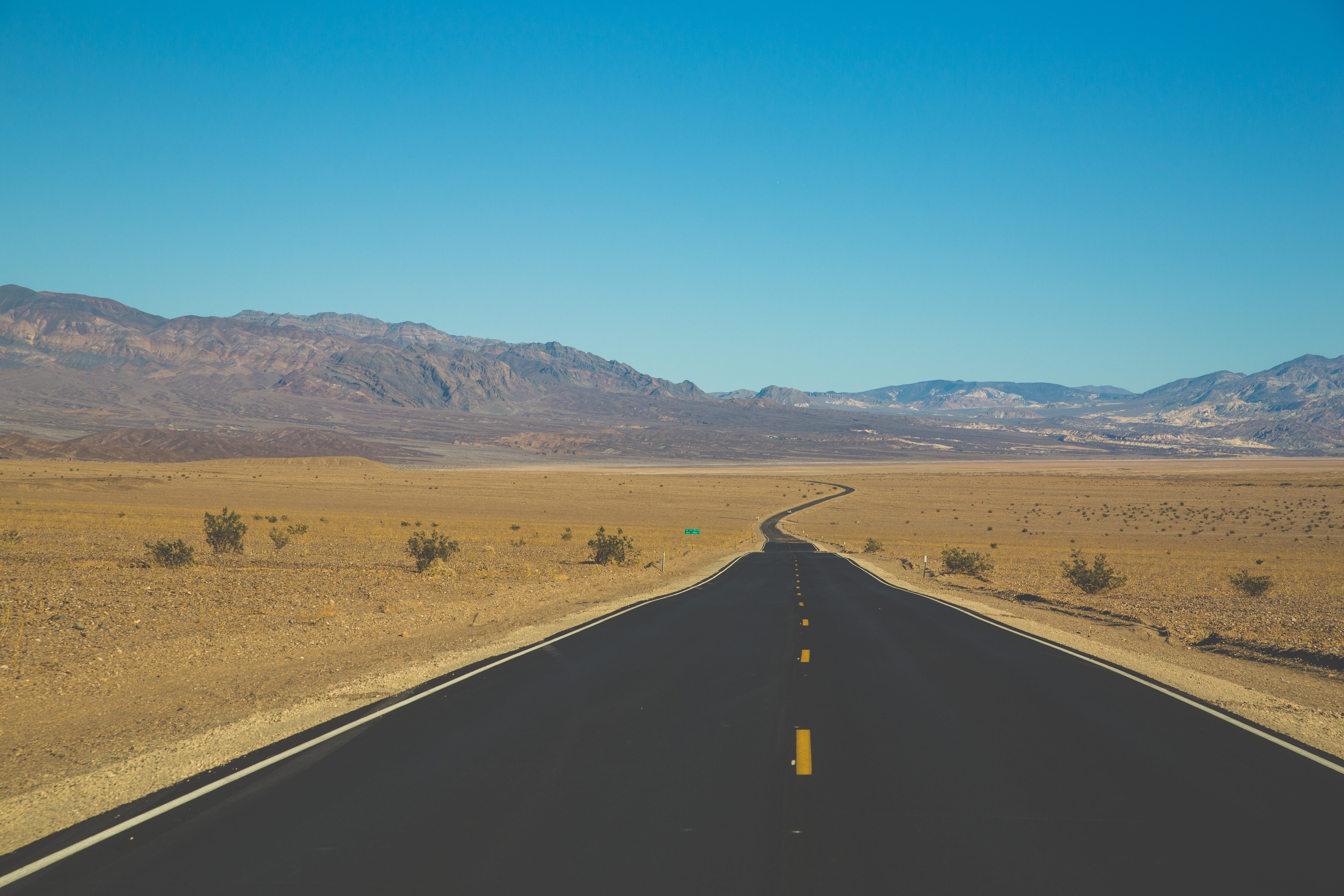 News
Breaking news! Here you can find details on a variety of camping topics. Camping in France, campsites in France, hints, tips and information.
Dont Forget your driving in France kit